About Us
The owner of Supermarkt Highway came up with the idea of starting a new restaurant. Then came along, "Restaurant Highway"!
Restaurant Highway brings the best of three cultures under one roof. In addition to relaxing and comfortable surroundings, you can relish dishes like the Ashak, Mantu, Kebabs, Currys, Naan, Naazi, Bami, and many more.
Our mission is to provide fresh, healthy, and exquisite food at a reasonable price with a fabulous, environment. The best chefs will satisfy your palate with years of experience, as they customize the dishes to your preference. We hope to welcome our guests soon and take you with us to an unforgettable culinary journey.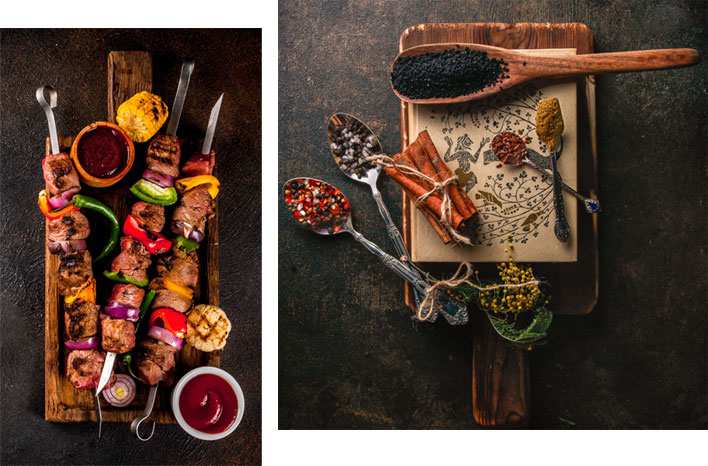 Reservation
Book Your Table
You can Book a table online easily in just a couple of minutes. We take reservations for lunch and dinner, just check the availability of your table & book it now!
Wednesday – Sunday: ………… 16:00 – 22:00 hrs.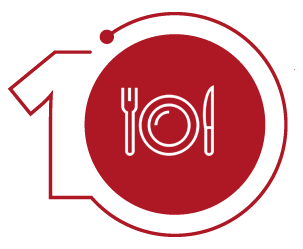 Reservation
You can make online reservations with us. You can also call us if u have any specific questions or needs.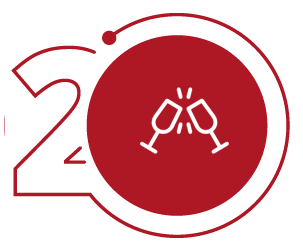 Private Event
We provide catering with high-end food for birthday & weddings, parties, businesses, events…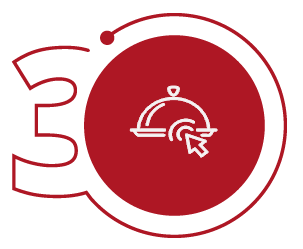 Order Online
You can order online and PAY DIRECTLY WITH iDEAL. Your order is ready within 30 minutes!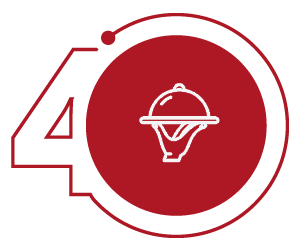 Catering
Make it easy for you and your guests and let us take care of your catering! Try our Authentic Indian & Afghani food.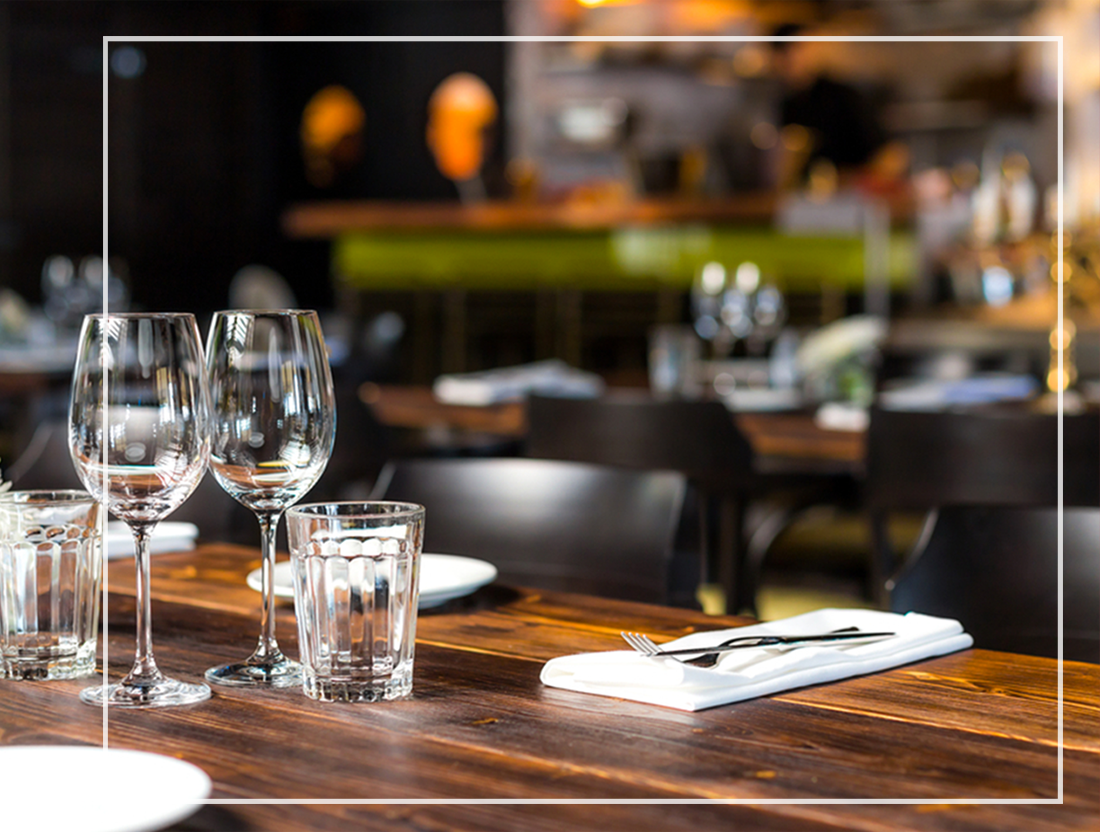 Indian, Afghans & Suriname Cuisine under one roof
We'll get your taste buds tingling with our delectable authentic dishes. Whether you're craving a fiery Indian Tandoori & Curry, Suriname roti, or Afghans Mantu. our recipes are guaranteed to put some spice in your life!