Over ons
De eigenaar van Supermarkt Highway kwam op het idee om een nieuw restaurant te starten. Toen kwam langs, "Restaurant Highway"!
Restaurant Highway brengt het beste van drie culturen onder één dak. Naast een ontspannen en comfortabele omgeving, kunt u genieten van gerechten als Ashak, Mantu, Kebabs, Currys, Naan, Naazi, Bami en nog veel meer.
Onze missie is om vers, gezond en voortreffelijk gerechten te bieden tegen een redelijke prijs met een fantastische omgeving. De beste chef-koks zullen uw smaakpapillen tevreden stellen met jarenlange ervaring, aangezien zij de gerechten naar uw voorkeur aanpassen. We hopen onze gasten binnenkort te mogen verwelkomen en u mee te nemen op een onvergetelijke culinaire reis.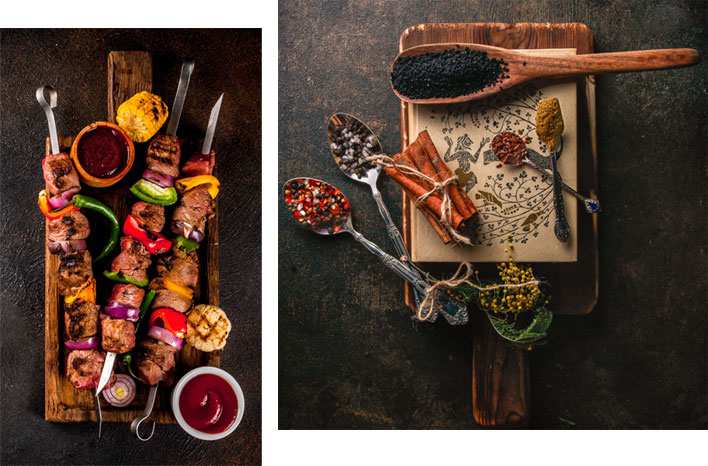 Reservering
Reserveer uw tafel
U kunt eenvoudig een tafel online reserveren in slechts enkele minuten. We nemen reserveringen voor lunch en diner, controleer gewoon de beschikbaarheid van uw tafel en boek hem nu!
Dinsdag – Zondag ………… 16:00 – 22:00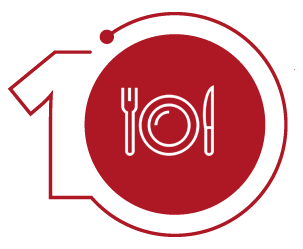 Reserveren
U kunt bij ons online reserveren. Ook voor specifieke vragen of wensen kunt u ons bellen.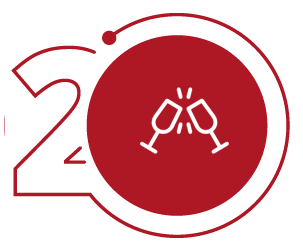 Privé Feest
Wij bieden catering met hoogwaardig eten voor verjaardagen en bruiloften, feesten, bedrijven, evenementen …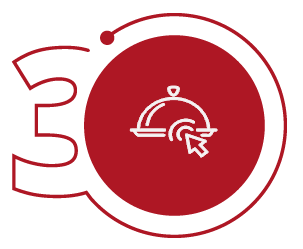 Bestel online
U kunt online bestellen en direct met iDEAL betalen. Je bestelling wordt binnen 30 minuten klaar gezet!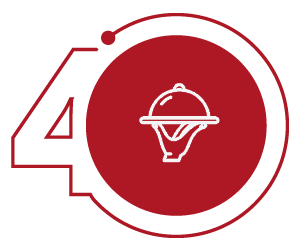 catering
Maak het voor u en voor uw gasten makkelijk en laat ons uw catering verzorgen! Probeer onze authentieke Indiase, Surinamse en Afghaanse gerechten.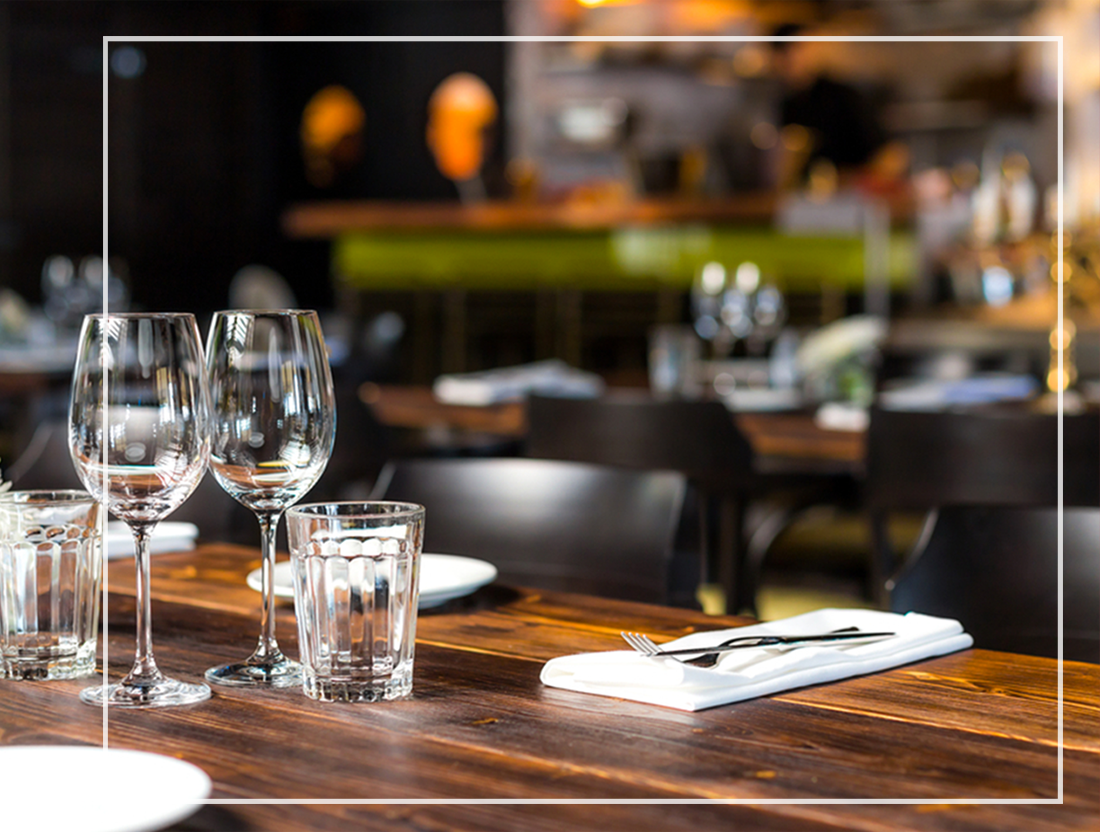 Indiase, Afghaanse en Surinaamse keuken onder één dak
We zullen je smaakpapillen laten tintelen met onze verrukkelijke authentieke Indiase gerechten. Of je nu zin hebt in een vurige Indiase Tandoori & Curry, Surinaamse roti of Afghaanse Mantu. onze recepten brengen gegarandeerd wat pit in je leven!
Wat anderen van ons vinden
Abonneer u op onze nieuwsbrief